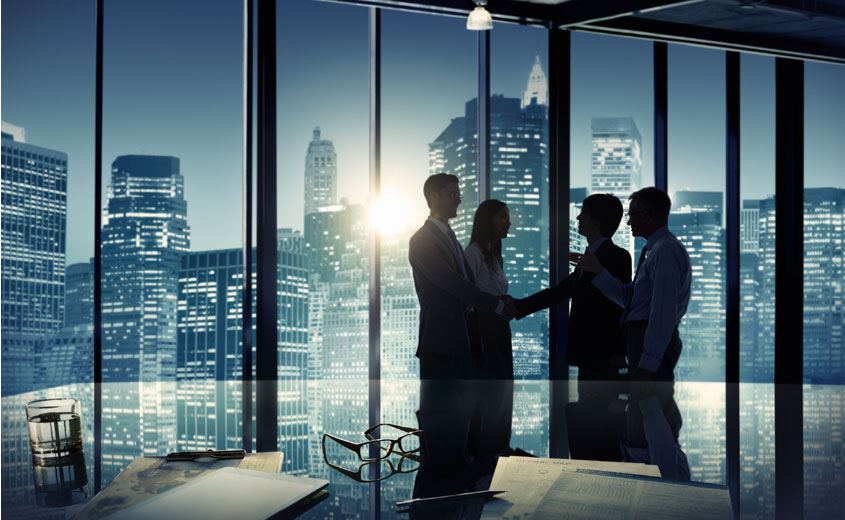 Our Administrative Law team has acquired broad and deep experience in the public procurement field, enabling us to provide advice in both contentious and non-contentious matters concerning:
all phases of public procurement procedures (planning, drafting of documentation/offers, assistance to the officer responsible for the procedure, management of the procedure, etc.)
performance of public procurement contracts/concessions
project financing
the specific energy and public utilities sectors (gas, energy, water, transport, waste, telecommunications, etc.)
In particular, we guarantee integrated assistance to State, regional and local administrations as well as entities and companies (which operate through public sector contracts and concessions in both ordinary and special sectors) with regard to all legal issues involving public law, to ensure that action is focused in light of opportunities and in compliance with the constraints arising out of the specific regulatory framework.
Our approach: a focus on the complexity of public sector procurement contracts and an in-depth understanding of the rules and regulations underpinning administrative law.
Our legal advisory approach is case specific and not standardized. We do not apply pre-defined plans, preferring instead to develop a careful, thorough analysis which then drives the proper and timely completion of the various activities required. The breadth and depth of our experience enable us to support our clients' actions while giving due consideration to the mechanisms and regulations  specific to the public procurement contract sector and to operate in full synergy, setting up an ad-hoc teams of experts accustomed to group working, so as to ensure an integrated approach and an effective, specialized service.