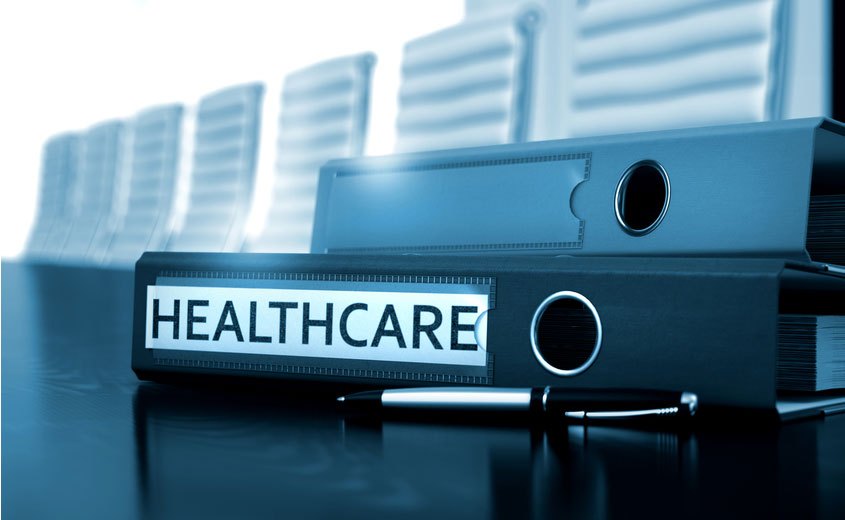 Our Administrative Law team has extensive experience in advising regulators, contracting authorities and operators in the field on:
identifying the laws and regulations which govern the choice of organizational, governance and management models to be used by local public services
the preparation of tender documents and the management of award procedures
the organization of services, participation in public procedures and the structuring of extraordinary company transactions
We also act for our clients in legal proceedings concerning these areas in litigation before all civil and administrative courts. The multidisciplinary training of our lawyers, who combine specific knowledge of the sector with that of civil, commercial, corporate and employment law, enables us to provide integrated and wide-ranging advice, with specific reference to the phases of organization, award and management of the service, as well as in relation to extraordinary operations involving both public and private sector operators.
Our approach: pooling our expertise to better address the complexities of the sector.
The methodological approach that we bring to bear in addressing our clients' issues is  case specific and not standardized, inspired by a careful, serious and thorough analysis of the matter in order to better orient the actions required at all stages of the process and make the best choices without any loss of time or focus.
We operate through teams of experts well used to working in close synergy and to maintaining lines of communication for ongoing exchanges of opinion on the issues at hand, all in the best interests of the client, delivering an integrated and efficient specialized service.