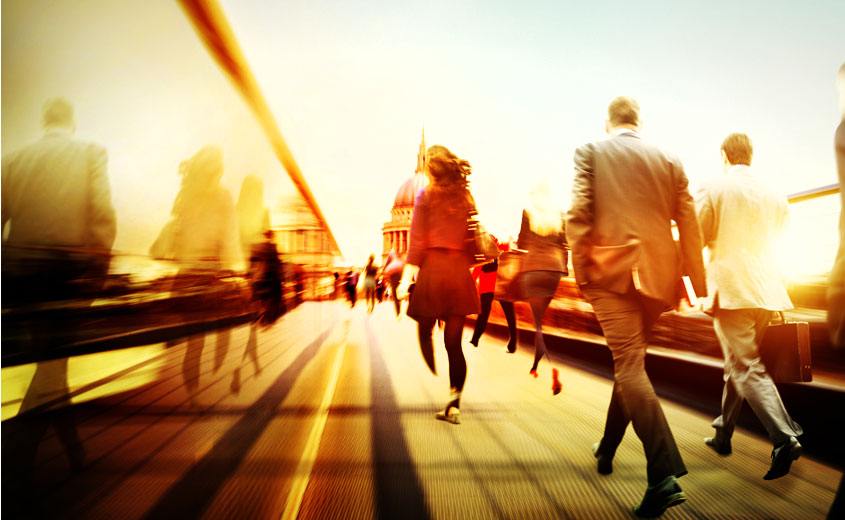 Our civil and commercial litigation has unparalleled experience in representing clients in disputes before the courts and in arbitration all over Italy in the following business areas:
contract law
banking law
company law
insolvency
unfair competition
real estate
tort
personal rights and family law.
We regularly act for financial institutions, employment agencies, factoring companies, the bio-medical industry, public transport entities and companies, companies operating in industries as varied as integrated logistics and road haulage, entertainment and show business, fashion, IT, telecommunications, food and beverage, public utilities and non-profit.
We advise individuals, including in pre-contentious phases, in relation to the protection of personal rights (e.g. reputation, right to be forgotten) as well as in separation and divorce proceedings, estate planning and succession matters. ‍
Our approach: having a direct knowledge and understanding of the markets and of their inherent risks, thus ensuring the best results for our clients through focused and highly personalized assistance.
A deep understanding of the dynamics inherent to each client's reference market enables us to provide the most appropriate solutions to specific needs. We build the most effective defence strategies through a thorough reconstruction of the facts and in-depth analysis of our client's goals. We can count on a consolidated network of close relationships with experts who have complementary skills to those of our litigators, thus ensuring that when required we can call on the specialized knowledge necessary for investigations and technical consultancy. SZA litigates cases before the courts all over Italy, also availing of the services of a tried and trusted network of carefully selected local lawyers linked to the firm through agreements which ensure optimum cost containment.