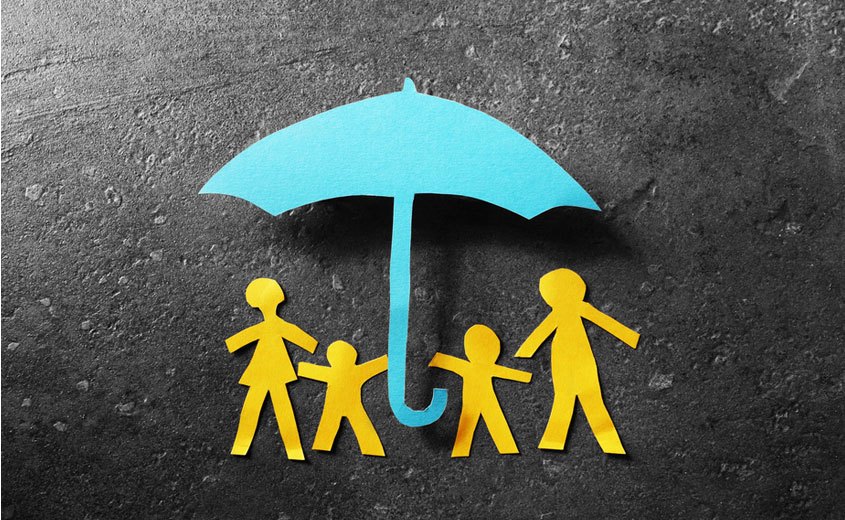 Within the broad area of civil liability, SZA has unparalleled experience in dealing with complex claims, having handled the most important cases in Italy by number of injured parties.
Our lawyers have acquired significant expertise in the managing of corporate risk and professional risk, with a particular focus on directors' liability, executive liability and auditors' liability.
We routinely represent our clients also in pre-contentious and mediation/conciliation phases with respect to civil liability cases concerning professionals.
In the healthcare sector, we advise both public sector and private companies, physicians and other healthcare professionals as well as insurance companies on damages claims relating to:
diagnostic, therapy and surgical errors
lack of information provided to patients
inadequate care during pregnancy and childbirth
lack of prenatal diagnosis and unwanted birth
blood transfusion issues
failure to section a patient for involuntary psychiatric treatment; failure to supervise the patient
excessive overtreatment and use of experimental treatments.
SZA is also active in the drafting of best practice and guidelines for risk prevention and in professional training in these matters for clients, as well as in-house training upon request.
Our approach: risk awareness, damage limitation, protection of rights.
With regard to insurance law – which requires highly specialized skills – SZA lawyers have extensive experience in acting for Italian and foreign insurance and reinsurance companies. We advise on all phases of the business, and the main services we provide are:
drafting and/or reviewing of policies;
analysis and of innovative cover, assessment of inherent risks and relative drafting;
analysis of how cover operates, and reporting;
representing clients in judicial and/or arbitration disputes, including in claims handling issues
risk management and risk assessment
relations with brokers, agents and other intermediaries
relations with loss adjusters and technical experts.
We can count on a strong network of relationships with advisors and local lawyers all over Italy with whom we have agreements in place, enabling us to avail of top-class professionals while ensuring cost containment for our clients.