We are open and transparent in relationships, rapid and efficient in solutions.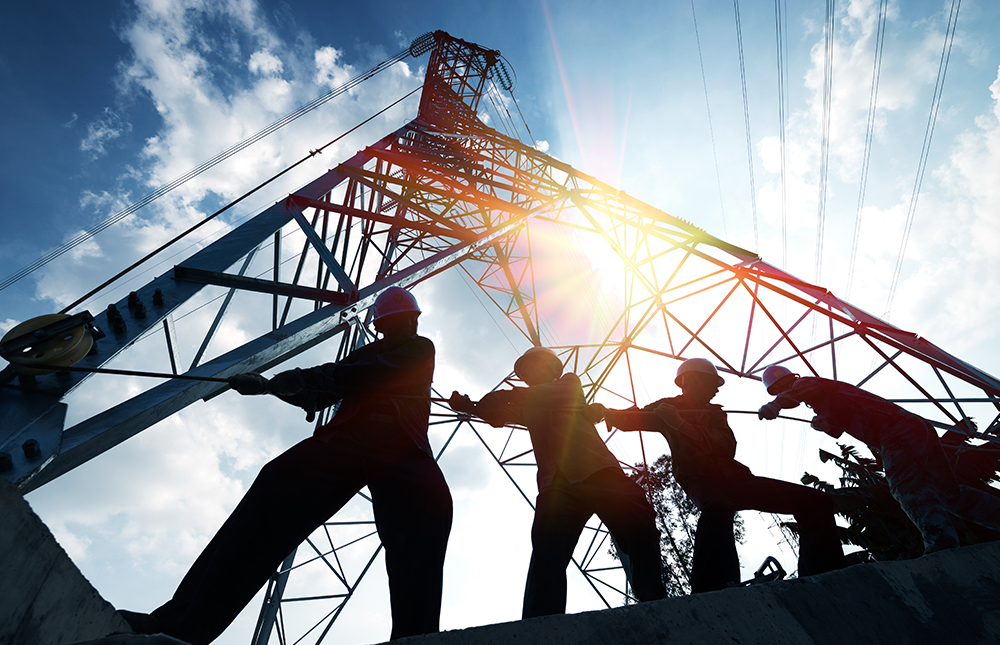 Importante sentenza della Cassazione in relazione al lavoro interinale.
Una nuova ordinanza della Cassazione apre la riflessione sul rapporto di lavoro realmente esistente tra lavoratori interinali e azienda "utilizzatrice".
I lavoratori somministrati devono essere tutelati come tutti i lavoratori assunti. […]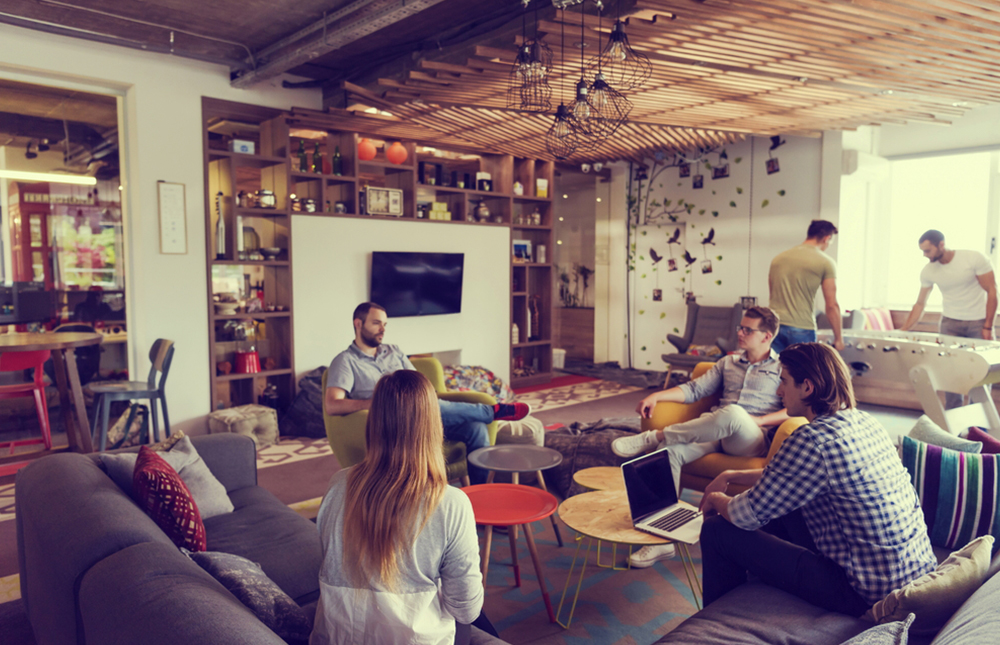 Startup: il bello è che funziona. Anche in Italia. 5 errori in ambito legale da non commettere se sei un Founder di una Startup.
Milano – 30 ottobre 2019: Secondo l'ultimo rapporto di Startup Heatmap, l'Italia perde terreno rispetto alla capacità complessiva di attrarre imprese innovative. Il panorama delle città italiane ha però due importanti eccezioni: Milano e Torino.  […]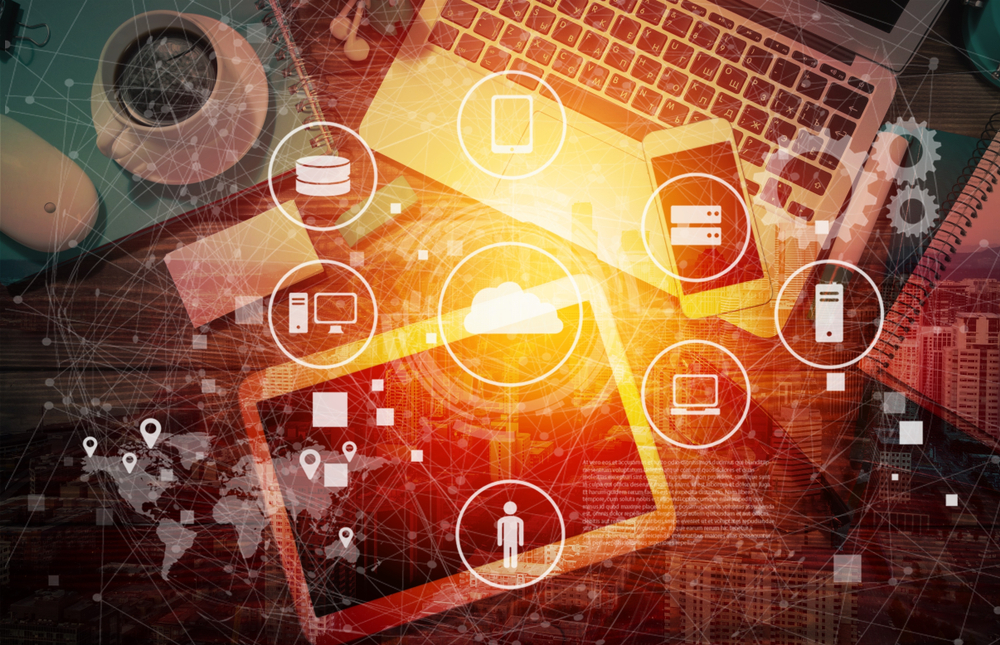 Cybersecurity Act: sfide e opportunità per le imprese e professionisti del Diritto
Con l'approvazione del Cybesecurity Act, avvenuta il 27 giugno scorso, l'Unione Europea ha compiuto un passo importante per la creazione di un mercato unico della sicurezza cibernetica in termini di prodotti, servizi e processi. La necessità di adottare un quadro normativo comune nasce dalla consapevolezza che i crimini informatici sono oggi un'emergenza concreta. […]
This site is registered on
wpml.org
as a development site.