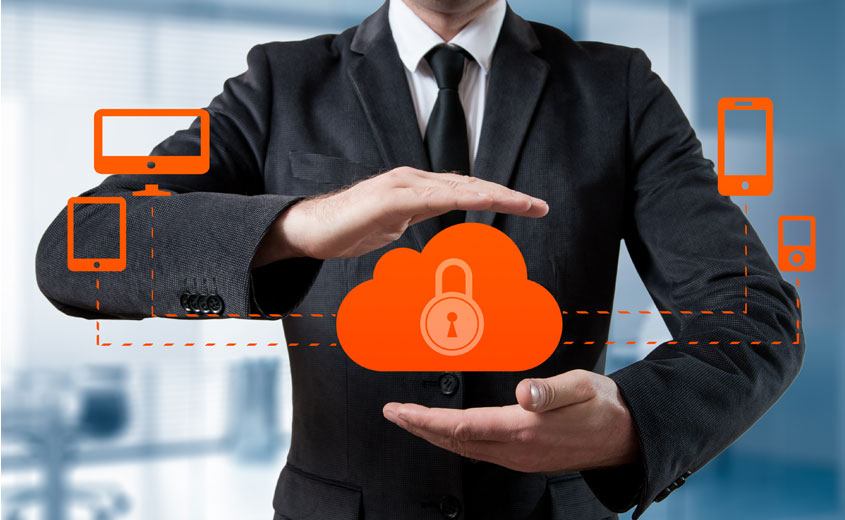 Our Credit Collection team has consolidated experience in advising companies in the handling of extrajudicial and contentious credit collection cases. Both nationwide and internationally we routinely represent  financial institutions, employment agencies, factoring companies, the bio-medical industry, public transport entities and companies, companies operating in industries as varied as integrated logistics and road haulage, entertainment and show business, fashion, IT, telecommunications, food and beverage, public utilities and non-profit.
Thanks to coordination and synergies between professionals with different specialist skills, we can consider all aspects related to each specific issue together and offer a fully comprehensive service in the following areas:
Due diligence for the valuation of individual receivables or portfolios of receivables
Consultancy, training and updating courses for credit managers and credit collectors at our clients' premises
Alternative dispute resolution (mediation, assisted negotiation and arbitration)
Default notices, credit recovery actions and advocacy in opposition proceedings (credit recovery proceedings, enforcement of movable and immovable asset recovery, garnishment, enforcement proceedings, insolvency petitions, filing proof of claim in insolvency proceedings and claims for return of assets)
Credit management in the various insolvency procedures until the conditions for the issuing of a VAT variation note are met.
Our approach: keeping you up to date in real time.
Through our internet portal, our clients have a 'live' view of all data in the dossier, using our IT management system with reserved access that can be synchronised with the client's for the purposes of sharing, importing and exporting of information relating to each case.